Clarifying Cream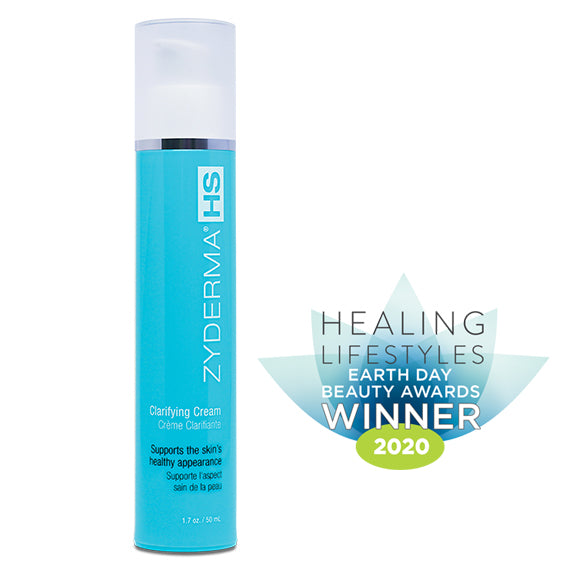 The unique combination of skin nurturing ingredients and micronized silver helps support the skins healthy appearance, while cleansing the skin of environmental microorganisms.
The Clarifying Cream is ideal for daily use and care of sensitive skin with up to 24hr protection. With its velvety smooth, but almost imperceptible finish, the Clarifying Cream is also a fantastic makeup primer!
We recommend prepping your skin with gentle products such as our Gentle Foaming Cleanser & Konjac Facial Sponge.
Visit our Product Demo page to see the products in action!