Gentle Foaming Cleanser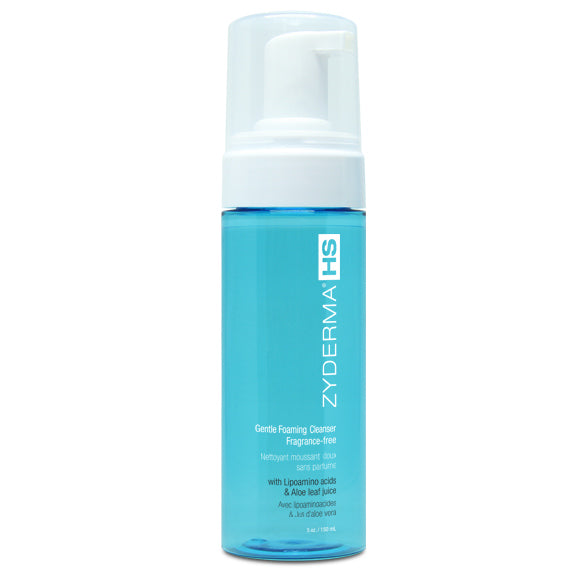 This delicate and well-balanced formula with its rich long-lasting foam provides a gentle and effective cleansing for a variety of skin types, while respecting the barrier function of the epidermis. The formula is a synergistic combination of delicate surfactants derived from oat (Avena Sativa) lipoamino acids designed to selectively cleanse impurities from the skin without stripping the lipid barrier. This sebo-normalizing activity helps reduce the appearance of irritation associated with traditional cleansers while leaving the skin's protective barrier intact.
In addition, aloe leaf juice, provides hydration and a multitude of nourishing plant compounds, while hydrolyzed corn starch & beet root extract help increase the skin's concentration of natural moisturizing factors (NMF) for a long-lasting moisturizing effect.
Need a smaller bottle? Check out our Travel-sized version.
Visit our Product Demo page to see the products in action!